Banner/Link Exchange
We'd be happy to exchange links with you.
Please use one of the banners below, place it on your website on a page that is accessible through your main menu and link it to: http://clearbottombonaire.com


468 x 60 Banner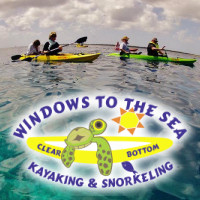 200 x 200 Button
Once you've done that, let us know where our link is, and send a text link or banner for us to place on this Affiliate Page.
Our Affiliates
(Listed in alphabetical order)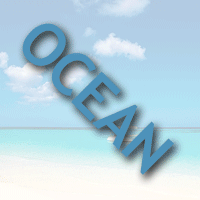 Oceanview Villas
Vakantiehuis Bonaire huren? Kijk eens op Sunwisebonaire.com!